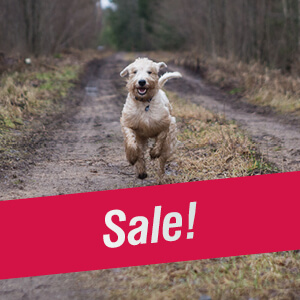 Sales & Promotions
Sales & Promotions
Every month we feature different products at great prices. From spice blends and sausage casing to knives and meat grinders, we always have the quality home production equipment and supplies you need to make your creations.
Don't forget to sign up for our newsletter and be the first to know when products from our extensive line of butcher and hunter equipment and supplies go on sale!
Once a month, we email a newsletter featuring all sale items and any new foodie products we are carrying. It includes events, classes, recipes and some handy dandy tips to help you with your home processing goals.