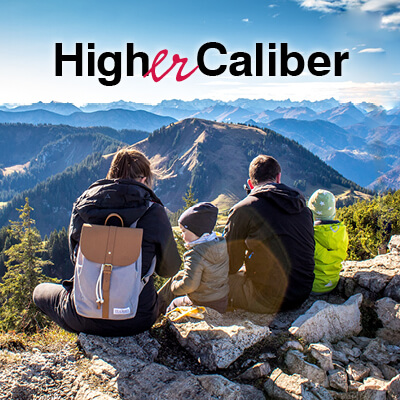 Higher Caliber
At High Caliber Products, we aim to stay ahead of the trends and craft the products you love in blends you can use without worry.
Our new line, Higher Caliber, features sausage blends without top 12 priority allergens. A sausage that everyone can enjoy!
These options are a cut above, and are gluten-free too!