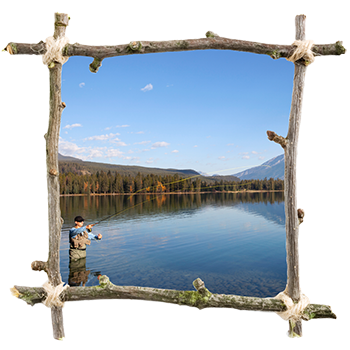 About Us
Welcome to CTR Refrigeration & Food Store Equipment Ltd., a proud supplier of High Caliber Products™.
We are an energetic company here to provide our customers trusted supplies and equipment for sausage-making and meat processing. Quality products and top-notch service so you can take the hunting adventure to the next level and enjoy the results at home. Our knowledgeable staff is always just a call away! Phone 1-877-736-7287 any time and we are happy to help. High Caliber Products™ offers:
Down to Earth Philosophy
Our friendly, ready-to-help philosophy radiates throughout our entire staff. We all strive to help and can answer product-related questions or clarify sausage-making procedures so you can make new creations or time-honored recipes. Between us we have a diverse store of knowledge based on years of experience and we can provide straight forward and practical advice to make your next processing adventure a successful one.
From the Backyard to Corporate Wilderness
Our wide range of customers reach from adventure-seeking hunters, tradition based families, innovative entrepreneurs to resourceful corporations.
They have all tested and proven the value of High Caliber equipment and supplies from busy household kitchens to commercial butcher shops and food processing facilities.
High Caliber spices provide reliable and gratifying results producing flavorful traditional sausages and meal creations that can be shown off to discerning family members and adventure buddies.
Our very own unique Sausage Making Classes provide an easy-going atmosphere for the novice sausage artist but can still challenge the experienced sausage-making veteran.