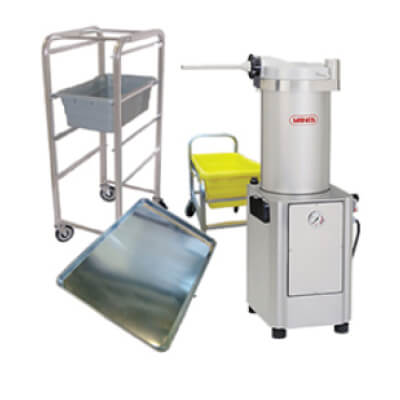 Commercial Items
Commercial Items
For all of the businesses and enthusiastic producers, CTR has carefully partnered with selected equipment companies to provide the best in quality, support, service and parts.
There are many ways in our industry to create the traditional recipes or new trends that customers and family require. With trusted names like Biro Manufacturing Company, Henkovac Vacuum Systems, Mainca Equipment, and Kilotech Scales, we will provide reliability and convenience so your equipment works harder.
CTR has searched world wide to bring economical and proven solutions for the trusted traditional recipes or new concepts that are required by our customers and family right here in Canada.